Hey Guys! So glad you are here!
This past week on the blog has been a WILD one. Lots of amazing things have been happening here and I am SO grateful for each and every one of you!! I can't tell you how much it means to me that you are reading.
So, in honor of your AWESOMENESS, I made a free Super Bowl Printable! That's right, I wanted to gift it up. ;)
Whenever we have had a Super Bowl party in the past, there is a guess the score pool. If you are anything like me, I forget about it until the last minute and there is an old ruled notebook or a sheet of white paper on a old clipboard being passed with no chart just "Guess the Score" at the top and everyone writing their info down. Wah wah.
So here you go! Now we can both have a Guess the Score sheet printed out and ready to be passed. And, it looks like you took the time to make it.
Just click on this link to download yours! You could even print it out four times to guess the score for each quarter, two times for each half, etc.
Plus, if you want to add a little football fun to your party decor check out these previous posts for an additional free printable and decoration ideas!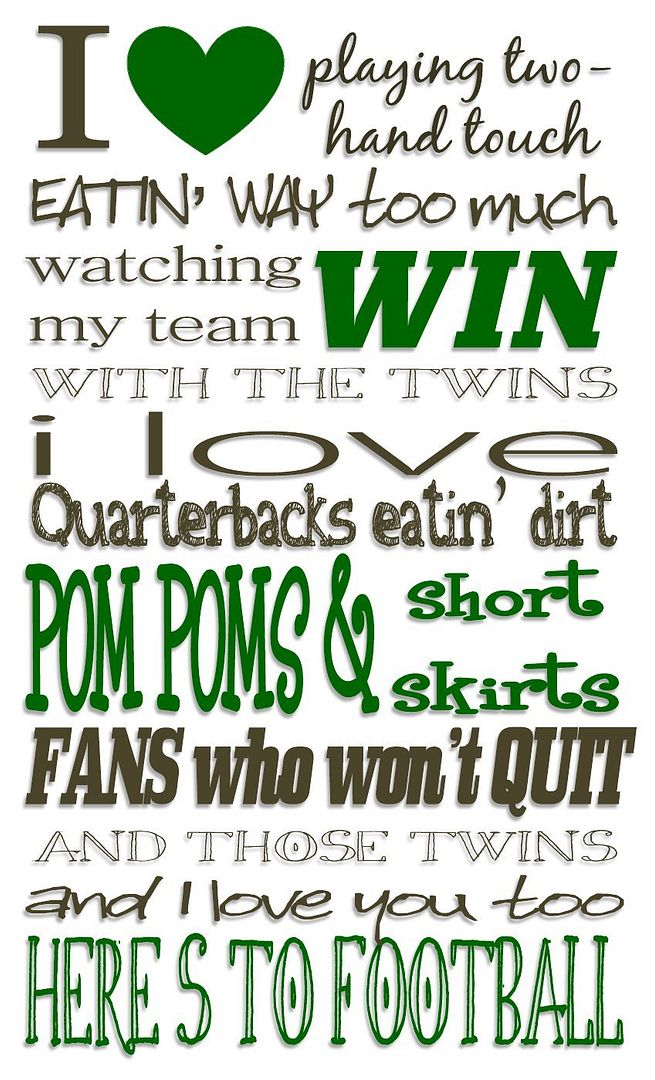 Thank you again for visiting and reading! I hope you have a great week!
Follow me on
Pinterest
/ Like us on
Facebook